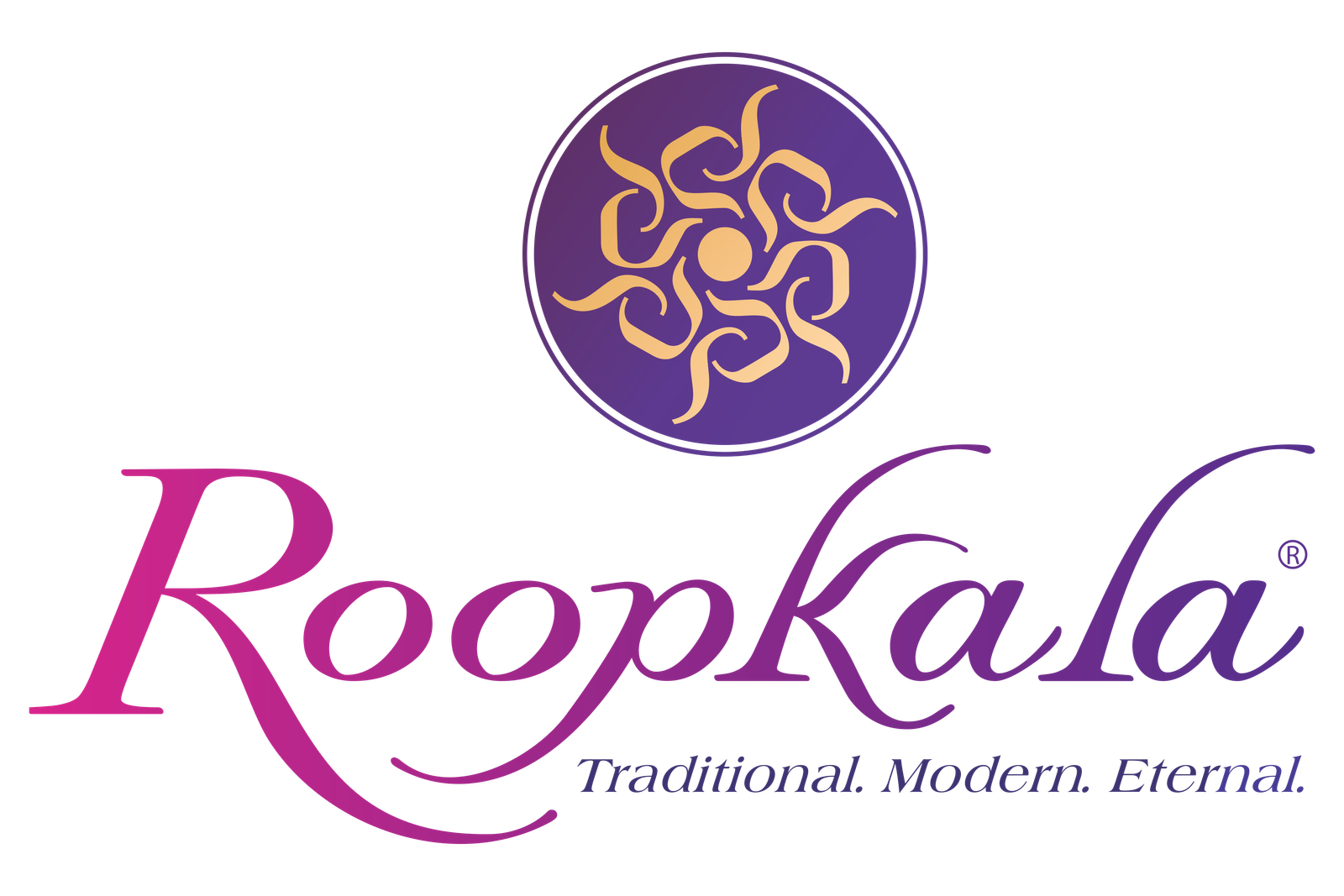 For all the brides to be! Here is your bridal checklist. Start your trousseau shopping today!
1. The Pujan Must Have-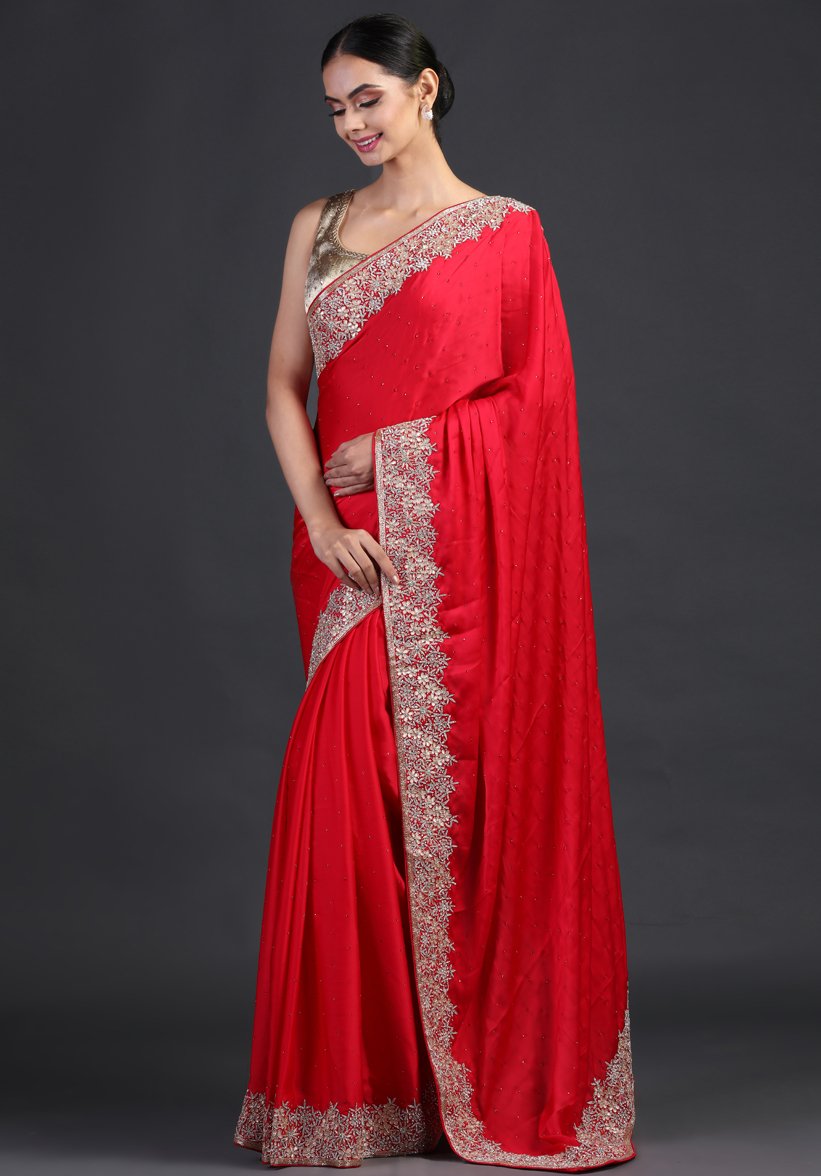 A vibrant rosy red saree can never go out of fashion. Red being the colour of happiness, positivity and power is perfect for an auspicious pujan. Shop this flowey embellished saree exclusively at Roopkala. 
2.A perfect pre-wedding ensemble-
Give your pre wedding shoot a traditional yet chic touch with a super stylish gharara set. This Pastel Blue Embroidered Gharara Set  is a perfect outfit. This soothing colour is filled with romance, featuring subtle embellishments.  This modish gharara set is a definitive picture perfect ensemble. Accessorize the attire with multihued fusion earrings. A simple and classic straight hair style looks chic. Shop this attire exclusively from Roopkala .
3."And I said, Yes!" Ensemble-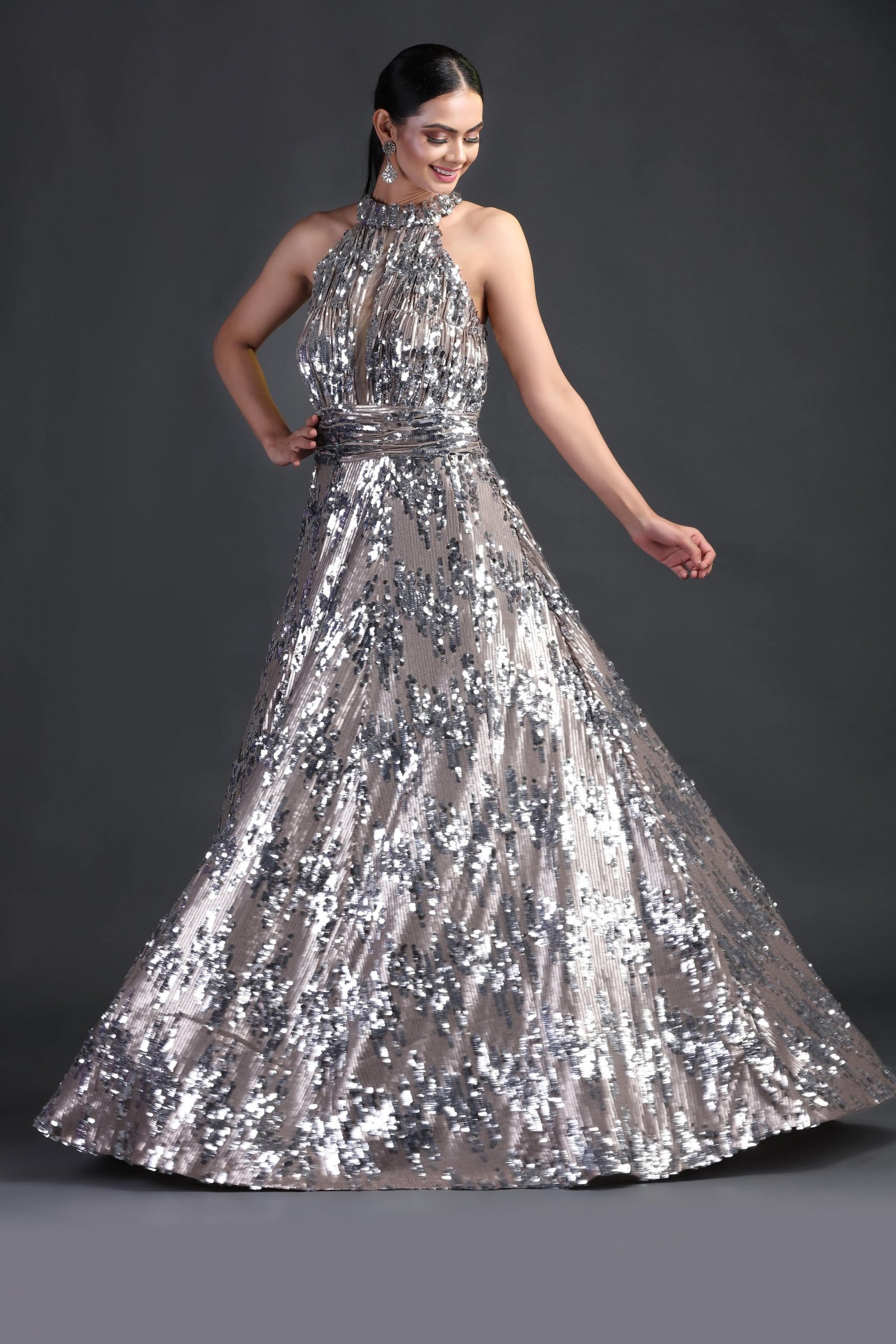 Make a grand entry on your engagement day wearing the fairytale outfit. This Pearl Grey Appliqué Gown is a perfect elaborate ensemble. The gown features a picture perfect twirl. Accessorize the gown with glamorous diamond set.  Feeling the butterflies in your tummy already? Shop this appliqué gown today exclusively from Roopkala.
4.Countdown Begins- Haldi/Mehendi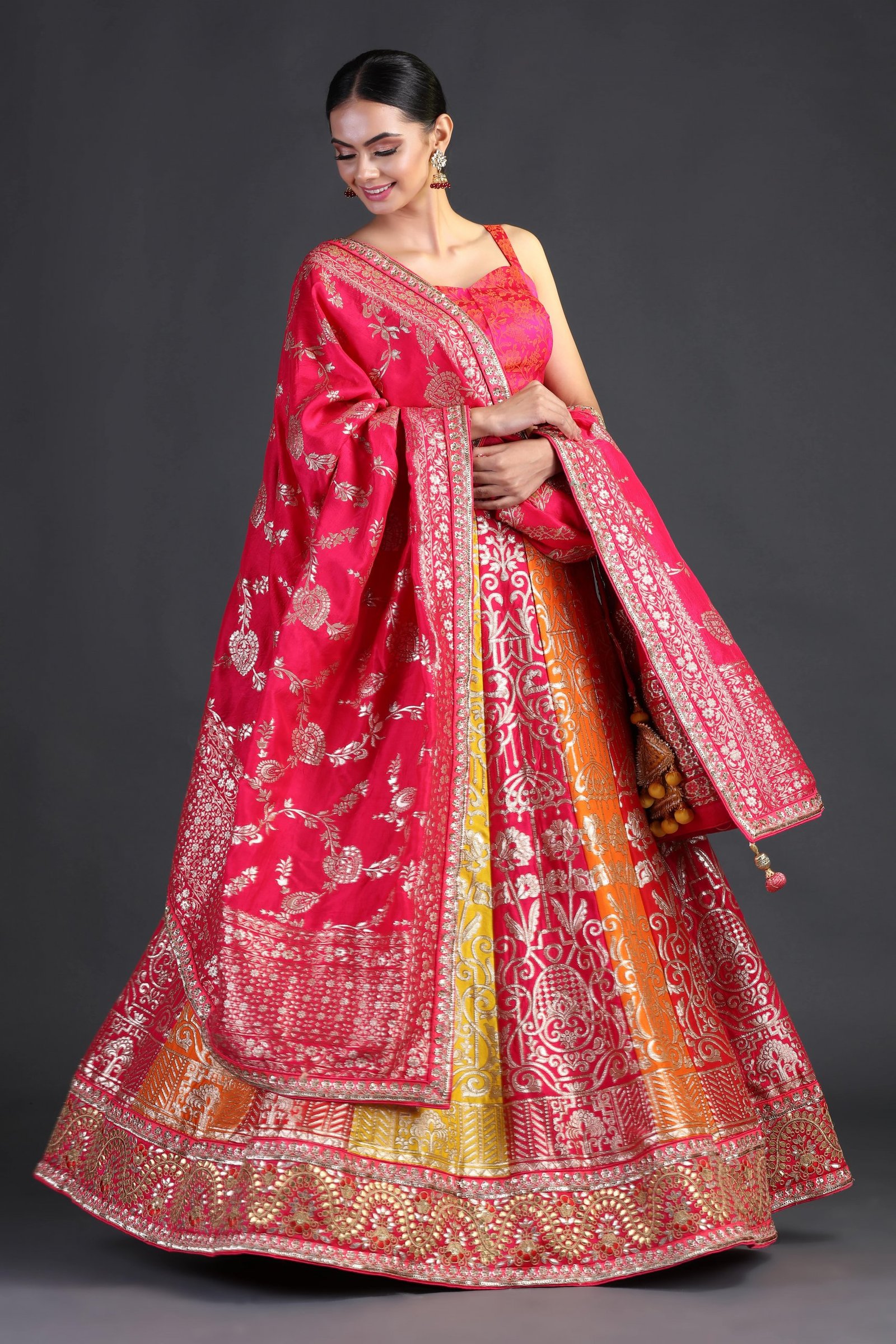 The countdown has begun for your big day and while you are basking in the glow of the wedding bells, this effortlessly modish lehenga is a must have. This Vibrant toned Brocade Lehenga Set is exclusively available for you on Roopkala. Pair this brocade lehenga with minimal traditional jewellery. The lehenga set is a perfect match for The Banarasi weaves are needless to say the epitome of grace.
5.A Sangeet Outfit-
Sangeet is all about dancing all night and having lots of fun. Being a bride you should be able to enjoy to the fullest, after all it's your wedding celebration. We have got your comfortable sangeet outfit sorted exclusively at Roopkala. This Emerald Green Elaborate Cocktail Gown looks great when paired with a classy diamond set. The sculpted embellished gown is perfect attire for the bride to be!
6.Yes, it's happening, it's your wedding day!
Every bride deserves a beautiful vibrant embellished lehenga. For a intimate wedding, shop this Traditional Pink Shaded Bandhej Lehenga Set exclusively from Roopkala. The traditional bandhej lehenga is a perfect pick for this wedding season. Accessorize the attire with a bridal jewellery set.
7.A Royal Reception-
With reception probably being the last bash of your wedding celebrations, it's only normal to be too picky with your outfit choices. The beguiling red elaborate gown is perfect for an evening reception. This Scarlet Red Sequined Elaborate Gown is your dream gown with a huge flare and starry sequin all over surely gives a Princess feel. Shop this gown exclusively from Roopkala. 
8.Bridal Trousseau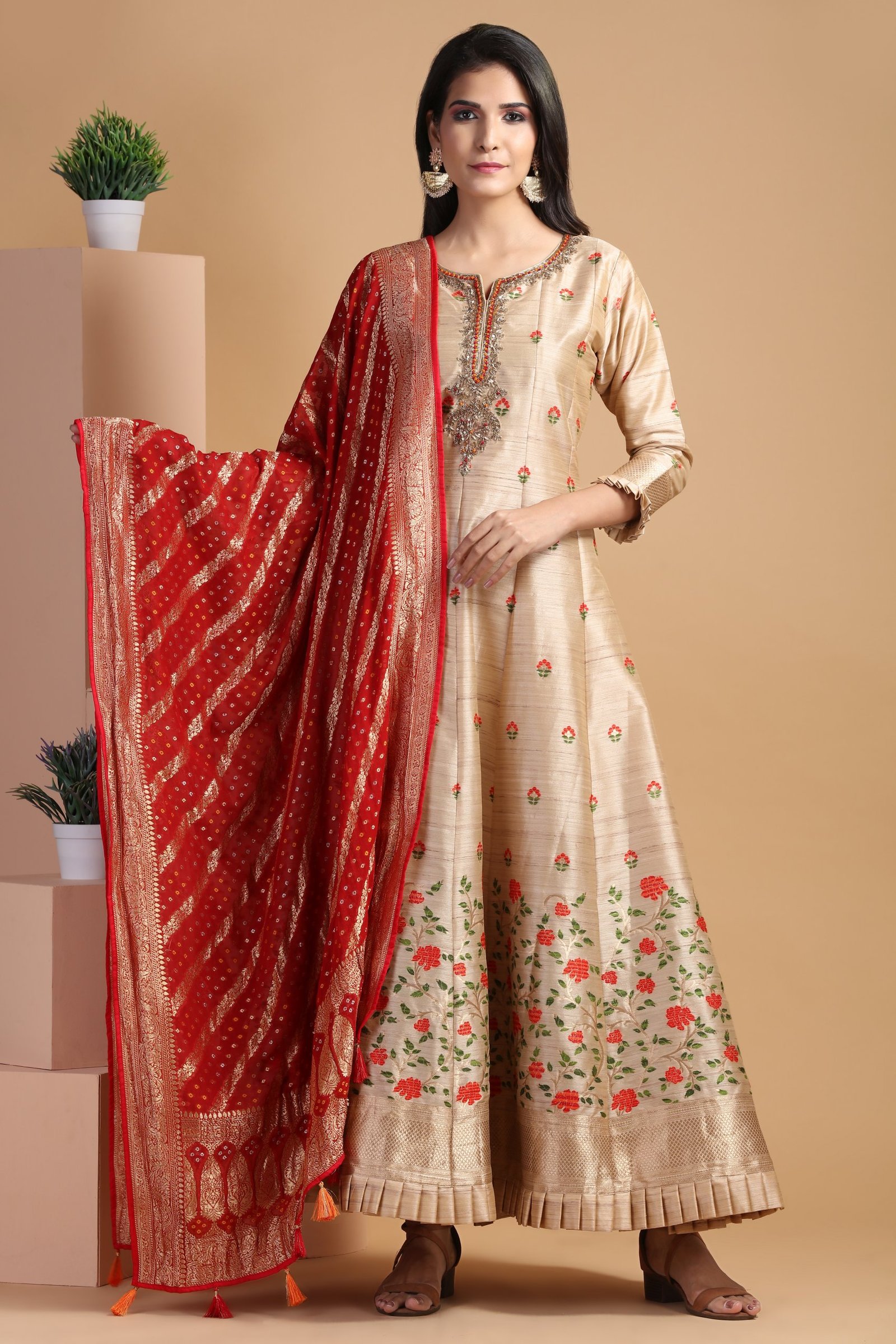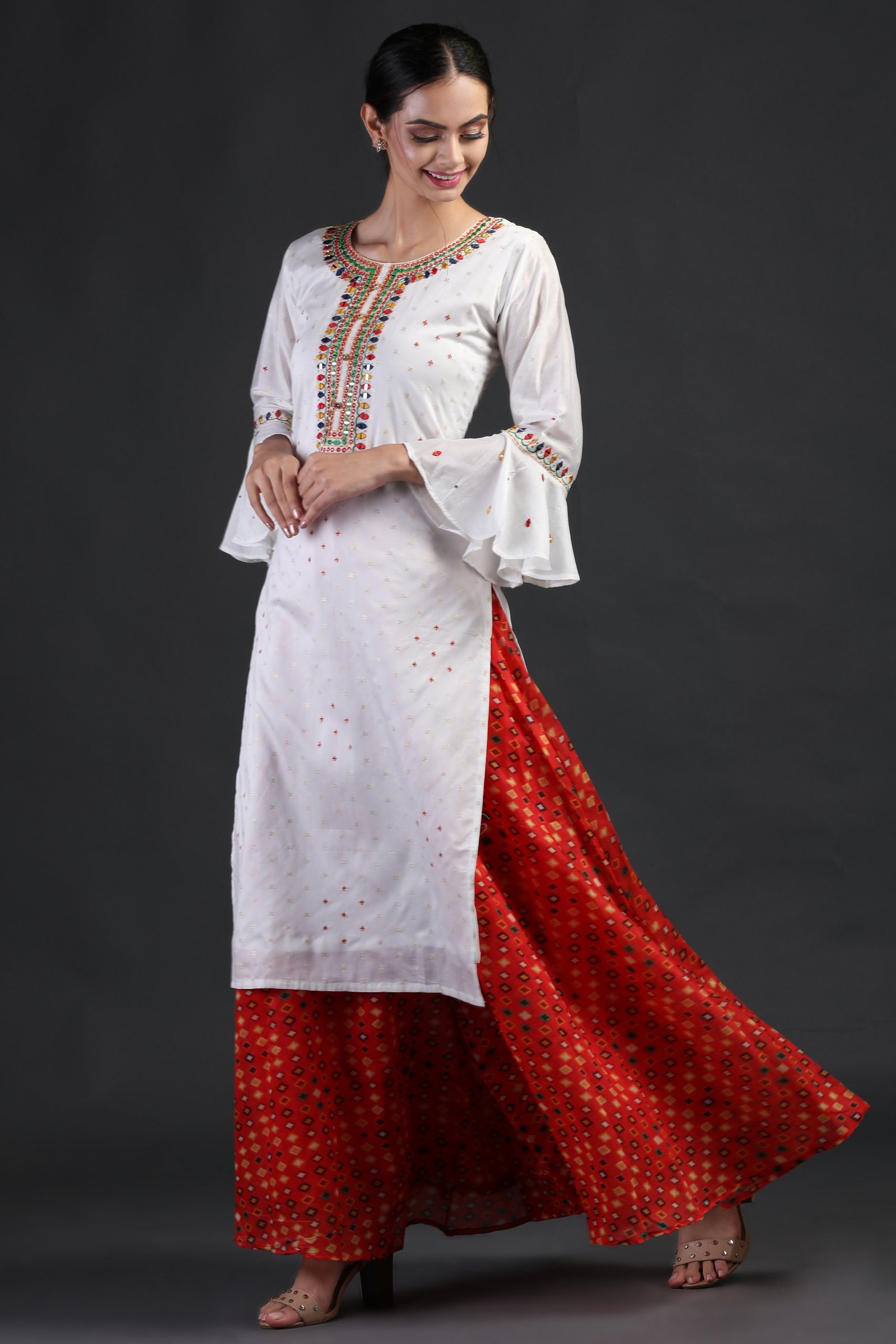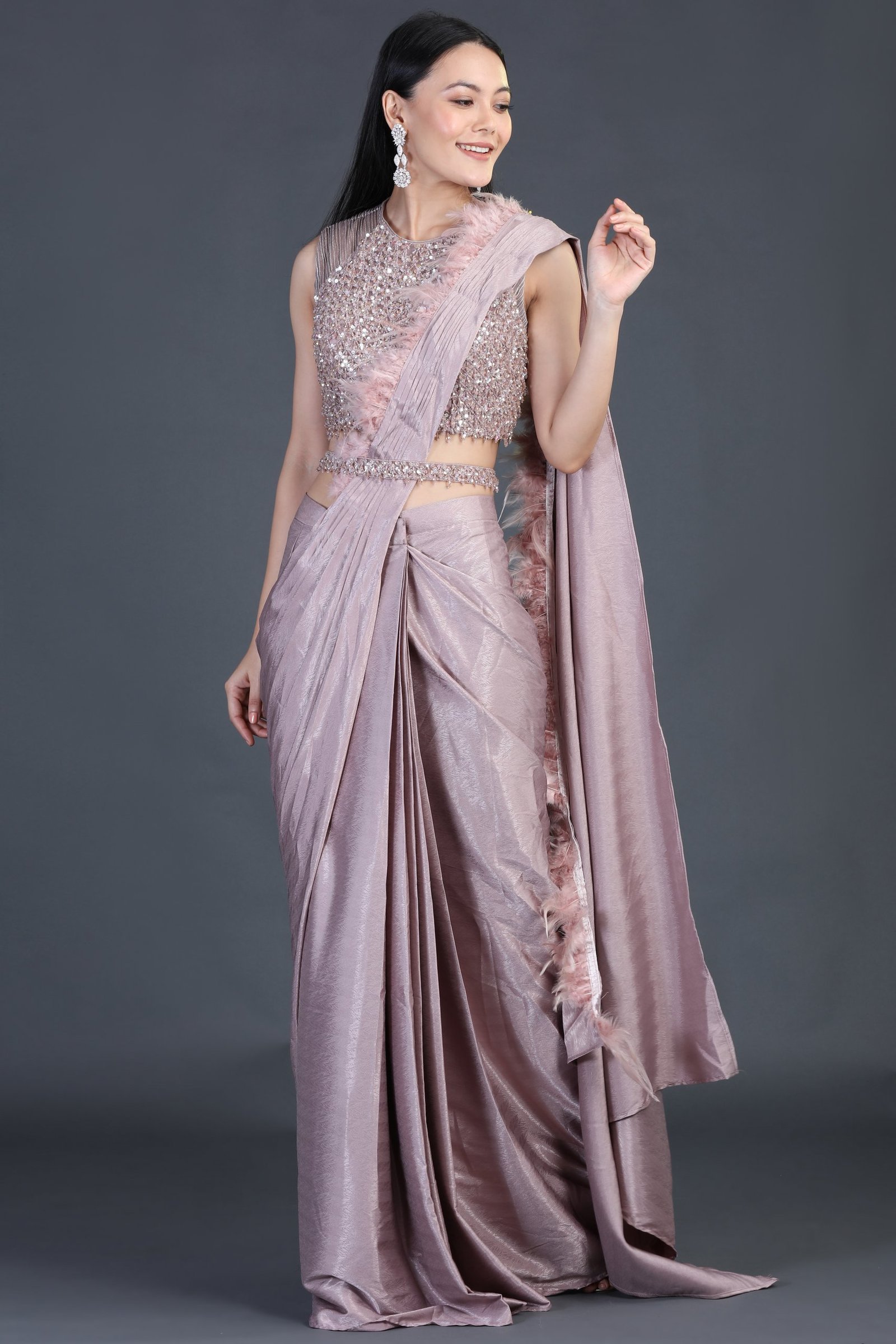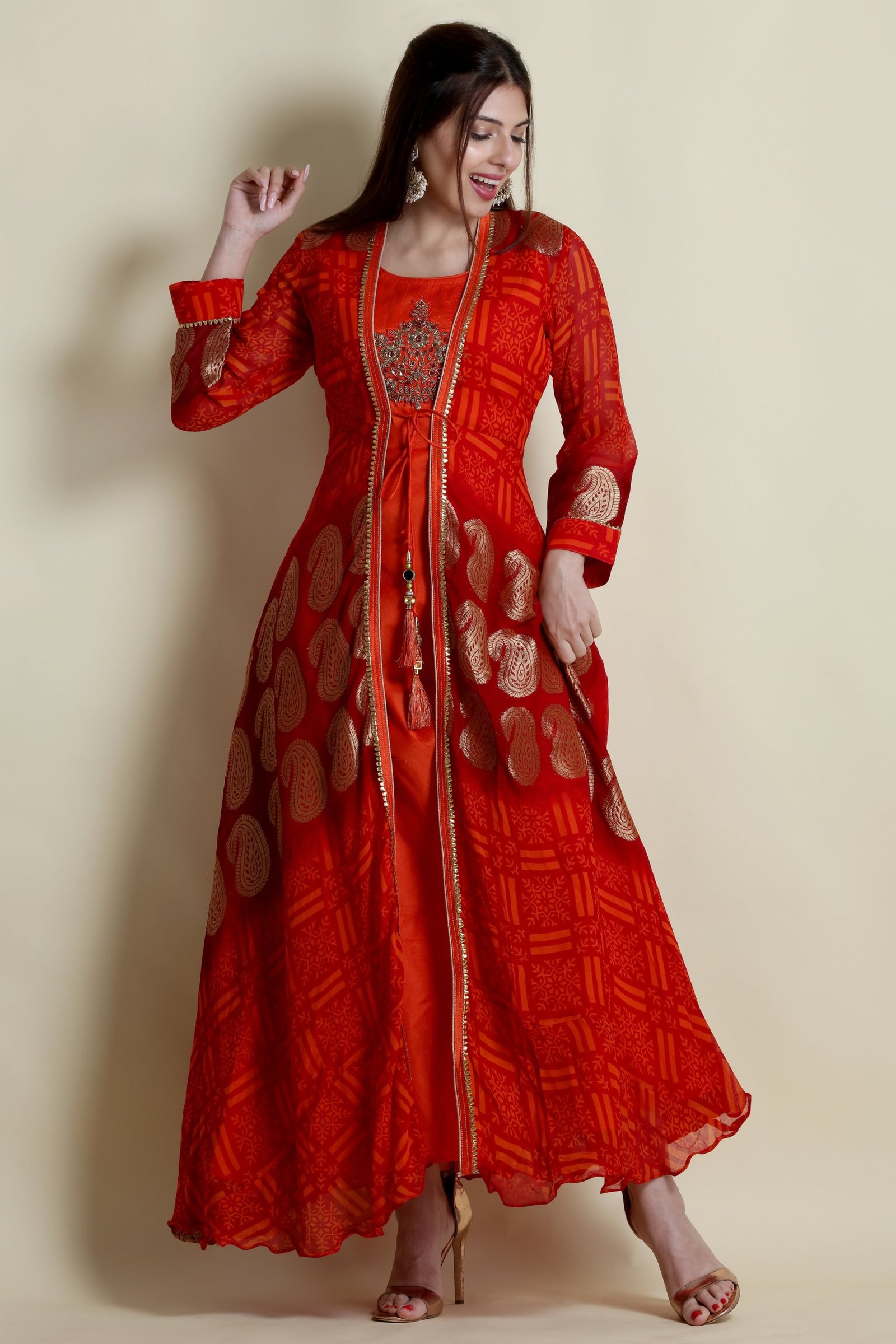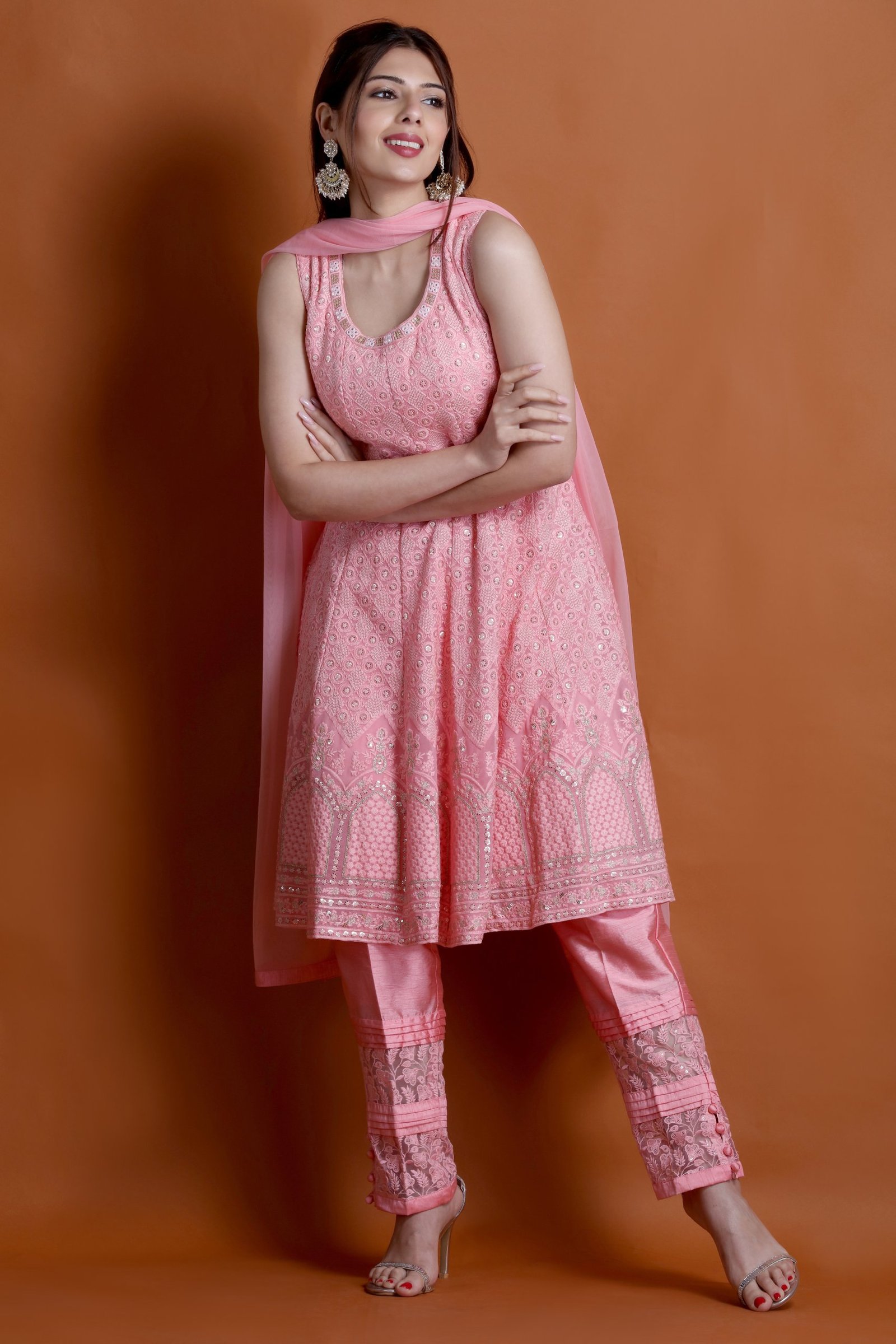 The most important of all the bridal shopping is the "Bridal Trousseau". Don't miss out on shopping varieties of silhouettes, sarees to anarklalis, salwar suits to kurta sets. Shop a wide range of stylish traditional ensembles exclusively at Roopkala.